We service most of the Adelaide area with high quality SEO services.
We have been providing online services for Adelaide customers for over a decade!
We can help you get your Adelaide business ranked to help your business build more profit. Our Adelaide SEO Services will provide you with a long term solution to gain visitors to your website and boost conversions so that those people who visit your site, end up being your paying customer.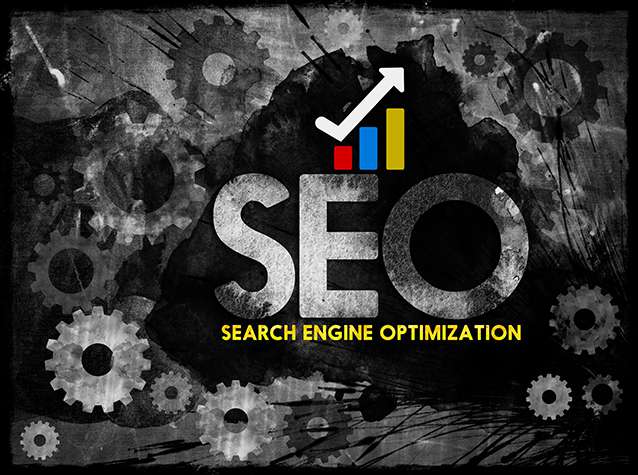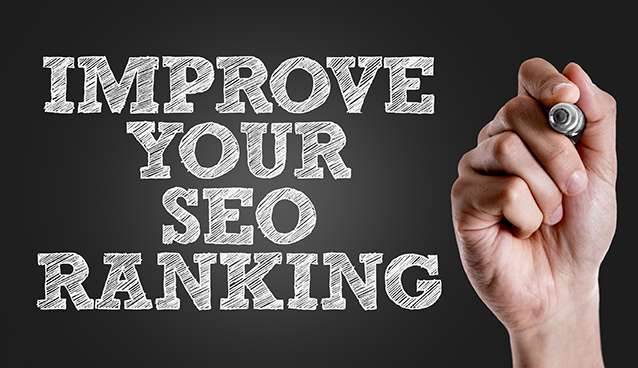 How can our Adelaide SEO Services help you?
Getting rankings does not happen overnight. It takes long term efforts to gain traffic from search engines over time.
Can you imagine what you would do if you had an extra 20, 50, 100, 1000 daily visitors to your website. It is possible!